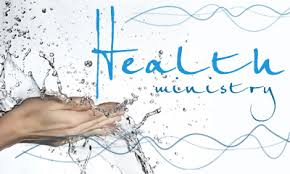 Due to continued spread of COVID, we will once again have no in-person services on Sunday morning.
Join us online for worship. The service will be available beginning 9:30am on Sunday morning via our website or Facebook page.
Click on image to Visit the Ocean County Health Department to Learn more about the COVID Virus
St. Andrew Health Ministry is composed of members of the congregation who practice in various settings related to health.
Activities include but are not limited to:
Provide information about new issues in health care
Educate and support people of all ages through a variety of educational activities and literature
Provide illness prevention and education through assuring presence of hand sanitizers in many areas of the church; education on prevention of the spread of communicable diseases which may arise within the congregation and community.