Sunday School Meets in Room 4
Sunday School is for children ages 3 to 5th grade. It takes place every Sunday morning during the 9:30 Contemporary worship service.
Children will begin in the worship service with their families. After listening to the Children's Message, they will have the opportunity to participate in their own worship experience lead by our Sunday School teacher volunteers.
Each week there will be a new lesson with stories, activities, snacks and movies that will be shared throughout the year.
Parents can pick up their children in Room 4 at the end of the Contemporary Service.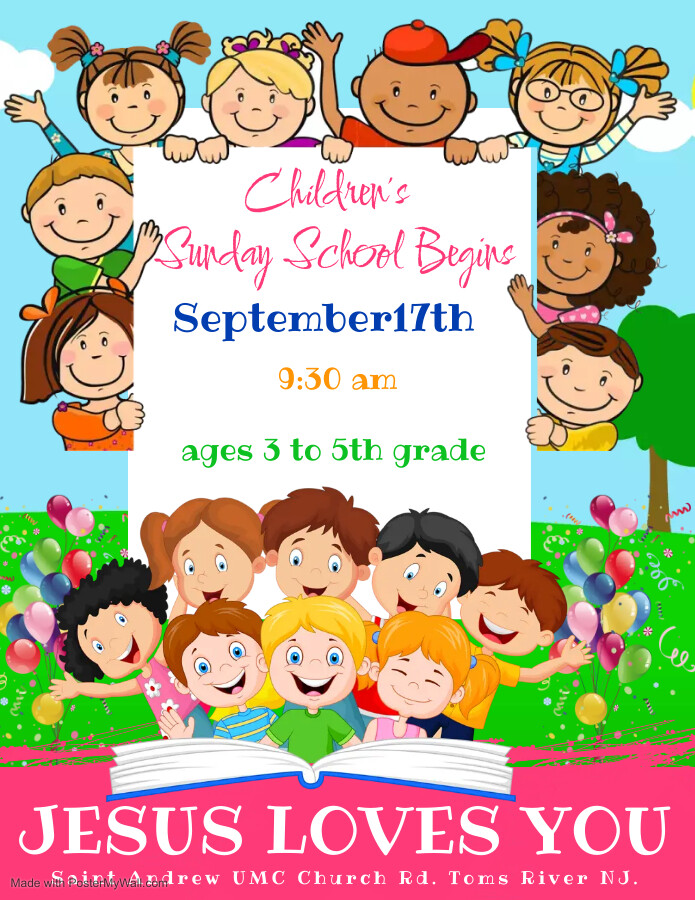 The Christmas Story 2022