YES (Youth Empowered to Serve) Junior Youth Group
YES Club is a time for our middle school kids grades 5 to 8 to meet, share and play while learning about the love of Christ.
We meet every Tuesday night from 5:30 to 6:30 p.m.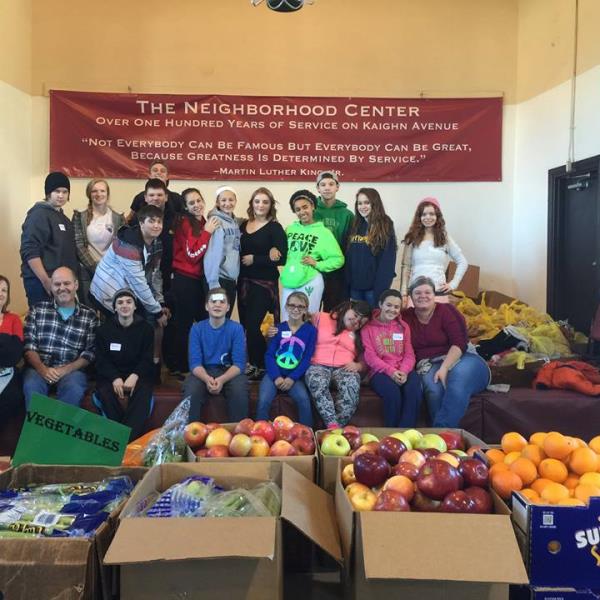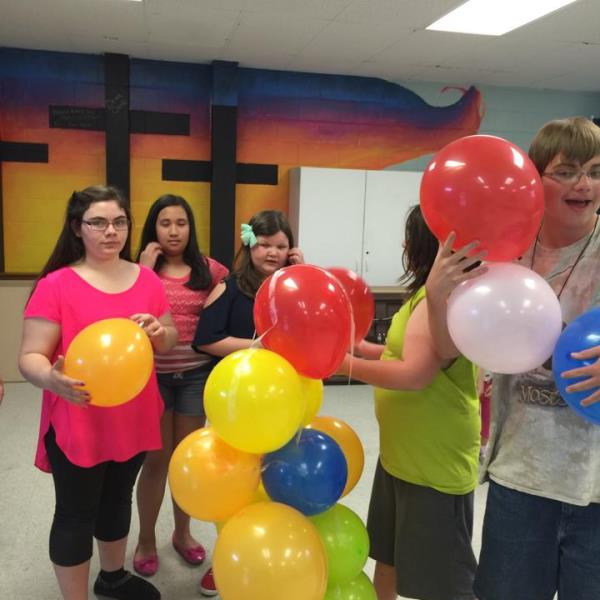 Yes Club Service Project
YES club bakes cookies for distribution to our older members and shut ins.